Michael Hankinson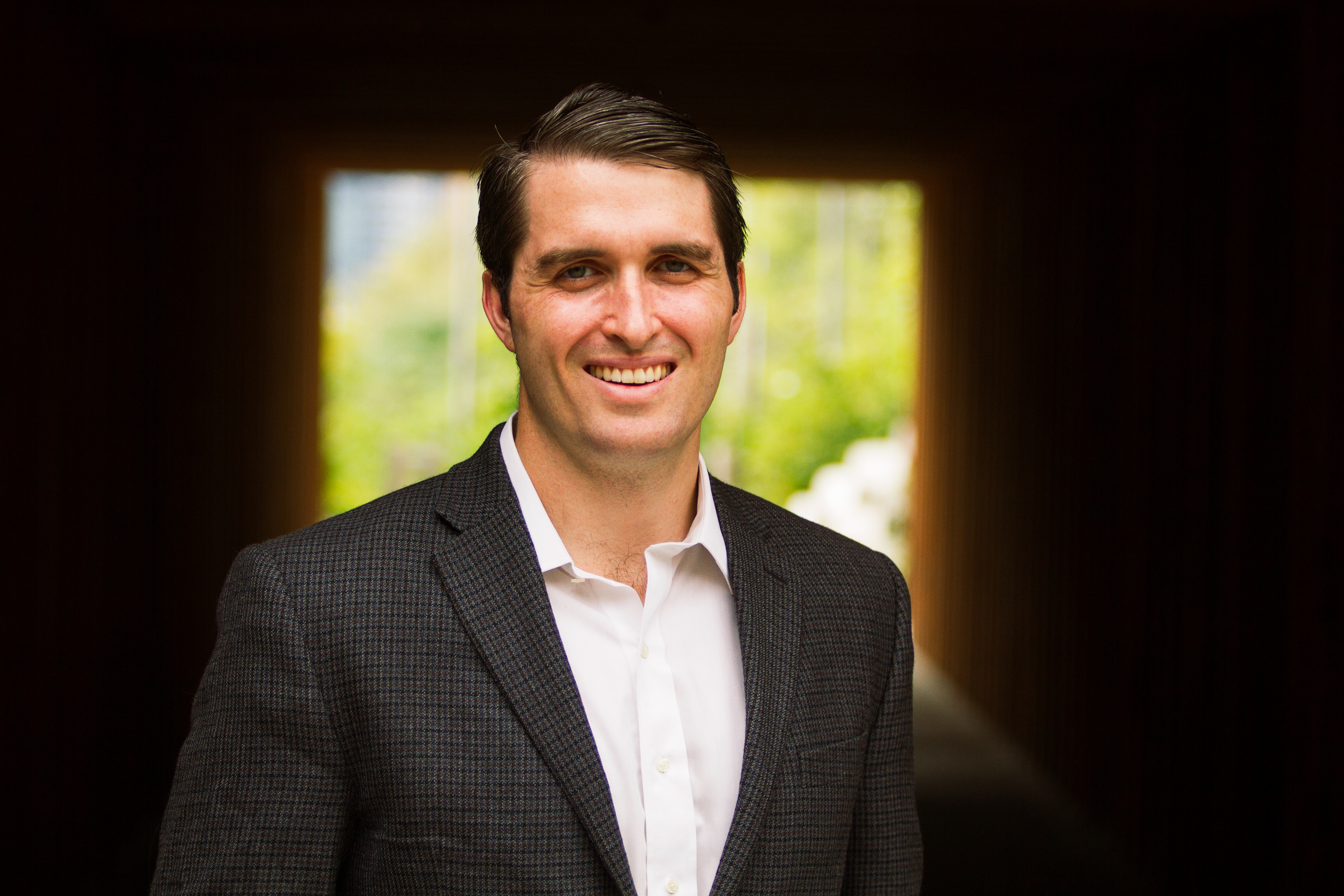 I am an Assistant Professor of Political Science at the George Washington University. I study how institutional spatial scale affects political behavior and democratic representation. I use original data to show that collective outcomes in housing, health policy, and voting behavior are all shaped by the spatial scale of institutions.
Methodologically, I leverage geocodable observational data as well as original survey and experimental approaches. My research has been published in the American Political Science Review and Social Forces.
Prior to joining the George Washington University, I was an assistant professor in the Department of Political Science at Baruch College, City University of New York and prior to that I was a postdoctoral fellow in the Department of Politics at Oberlin College. I received my Ph.D. in Government and Social Policy from Harvard University and my B.A. in Political Science and Environmental Thought & Practice from the University of Virginia.